FRANK HASSELSTROEM is a Danish composer, producer, bandleader and musician. 
Frank has always moved on the edge between classical and rhythmic music. Growing up in the classic world, he started as a 6-year-old in Tivoli Garden. There he learned to play the trombone, drums and conduct the orchestra. He wrote his first piece "trombone concert in c minor" as 11-year-old. In his teenage years he started playing rhythmic music and he formed the big band Off Beat, where he wrote and arranged all the music.
When he got a Fostex 4-track tape recorder into his hands one summer at the age of 14, it became the start of a lifelong passion. To compose, produce and record his music himself. After a period at the Rhythmic Music Conservatory in Copenhagen, he was in a period in Los Angeles, where Thomas Koppel taught him all about Pro Tools, production and studio technique.
In 2001 he formed the band CATBIRD with singer Billie Koppel. They have always experimented with their sound, expression and genres, and have made pop music, punk rock and blues jazz. 
They were nominated for several DMA awards (best singer, best producer), the P3 awards (best newcomer) and toured in Denmark, Germany and France.
Albums: Sliding from the Moon (2003), Among Us (2008), Sweet Cry (2008) and Old Tapes (2014).

CATBIRD has had various members and installations over time. Currently, the band is in hibernation indefinitely.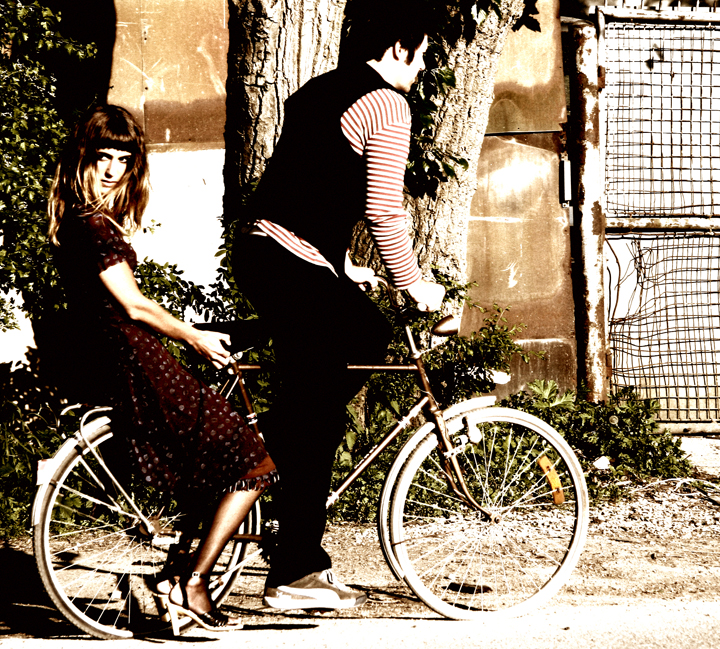 Frank joined as Music Director on the first The Savage Rose tour in 2006 without Thomas Koppel. 
In 2012 he also joined as a musician (piano, keys, trumpet, trombone) in the band, having been the producer on The Savage Rose releases "Love and Freedom" (2014), "Roots of the Wasteland (2016)" and most recently "Homeless (2018)". Frank has also written a couple of songs for The Savage Rose  – including the "No More Love to Give" and Wasteland Lullaby ".
The Savage Rose tours in Denmark as well as in Europe, and has in the past years played at big venues like The Orange Stage at the Roskilde Festival, KB hallen (Denmark), Rockefellar (Norway), La Mar de Músicas (Spain), Södrern Theater (Sweden), Elbjazz Hamburg (Germany).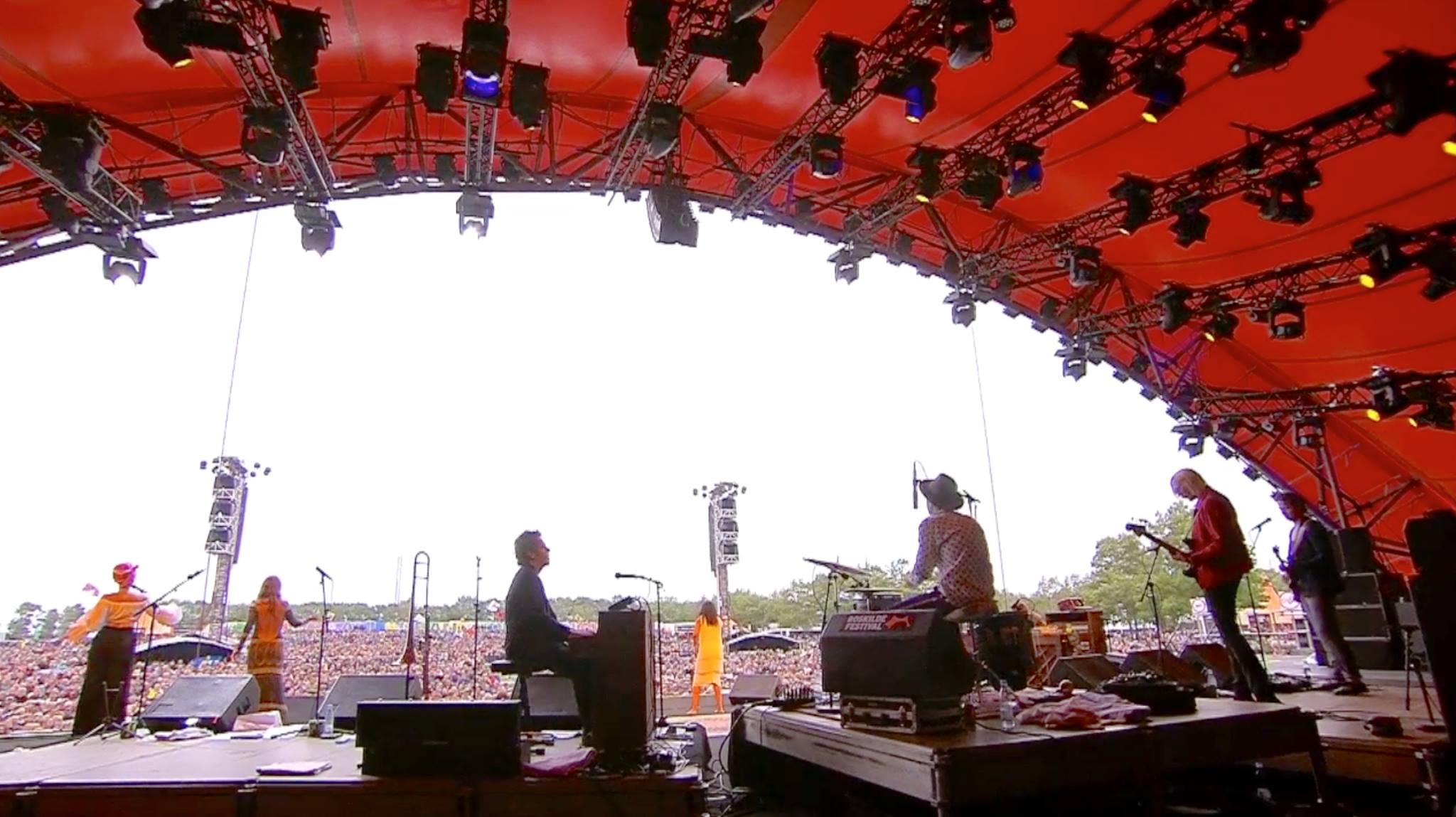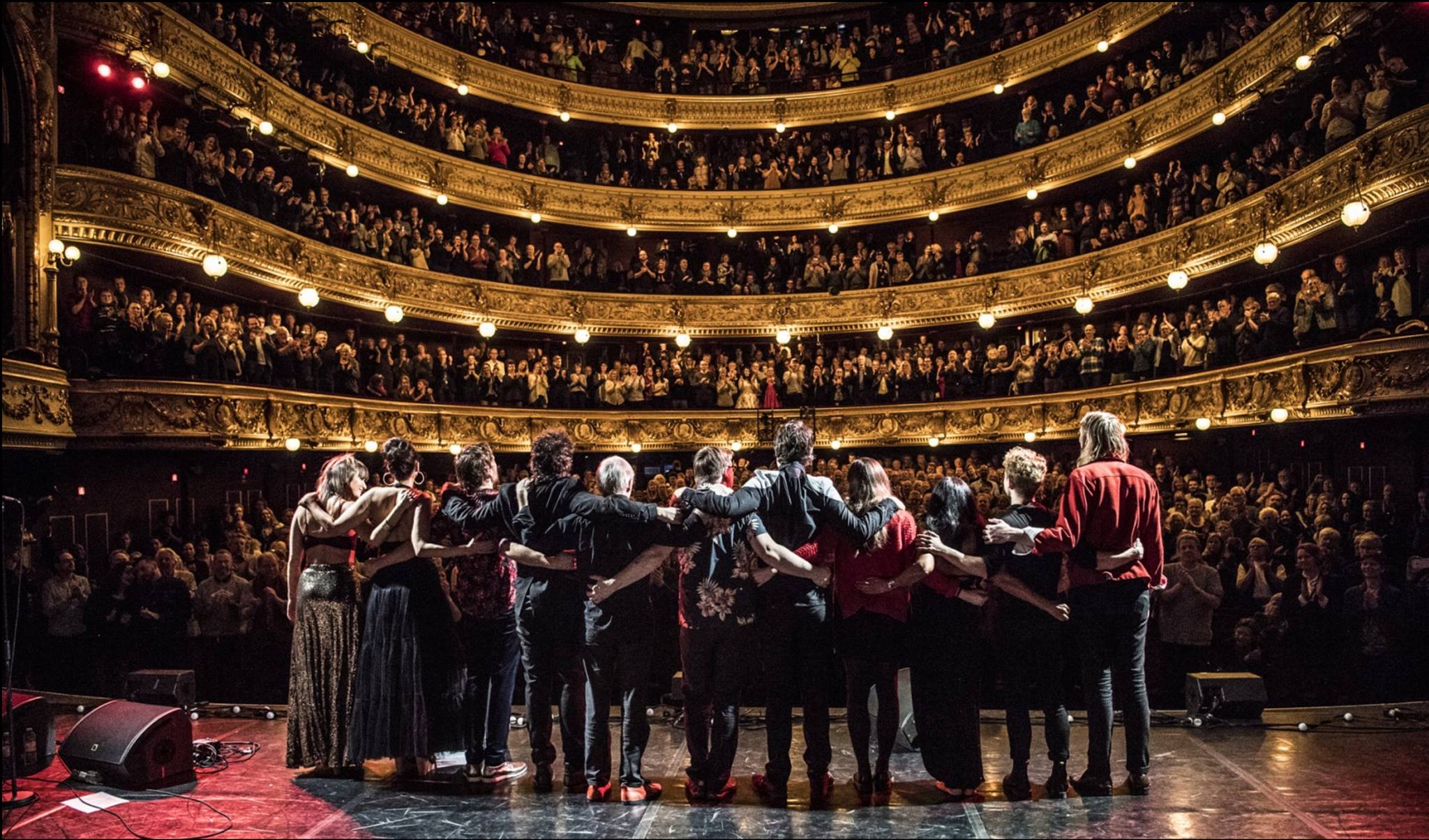 Frank compose music for theater plays and films. Most recently, the internationally award-winning film "Cool Cats. At the moment he is writing music for "Man on the Moon" directed by Marco Stroman. He re-arranged the music for "The Triumph of Death" which was re-performed at Østre Gasværk Teater in 2002, with the original dancer Vivi Flindt and Choreographer Flemming Flindt.
Frank has his own studio in the South Harbor of Copenhagen. He plays piano, keyboard, trombone, trumpet, tuba, guitar, bass, drums and percussion. He writes both classical and rhythmic music
He has been nominated for Best Producer at The Danish Music Awards, The Danish Radio P3 Award, and appears as a composer and producer on 20 different albums. Frank works in orchestras such as The Savage Rose, Catbird, Annisette Trio and Falgren / Hasselstroem.